Sheds & Tanks
Dunsborough Rural offer a variety of water tanks for small home undereave slimline tanks through to huge tanks 328,000 liters and bigger, we can definaltey supply something to suit your needs!
Here at Dunsborough Rural we also offer a great range of Sheds including industrial farm sheds we have access to some of the biggest and best designs on the market and we use locals!

INDUSTRIAL SHEDS
FARM SHEDS
GARDEN SHEDS
PUMP SHEDS
COERCO PLASTIC WATER TANKS
PIONEER WATER TANKS
UNDEREAVE TANKS
TANK REPLACEMENT PARTS
UNDERGROUND TANKS
FERTIGATION TANKS
FIREFIGHTING UNITS
WATER CARTAGE TANKS
DIESEL TRANSFER TANKS
COERCO PLASTIC COMBO TANK DEAL FOR MAY 2018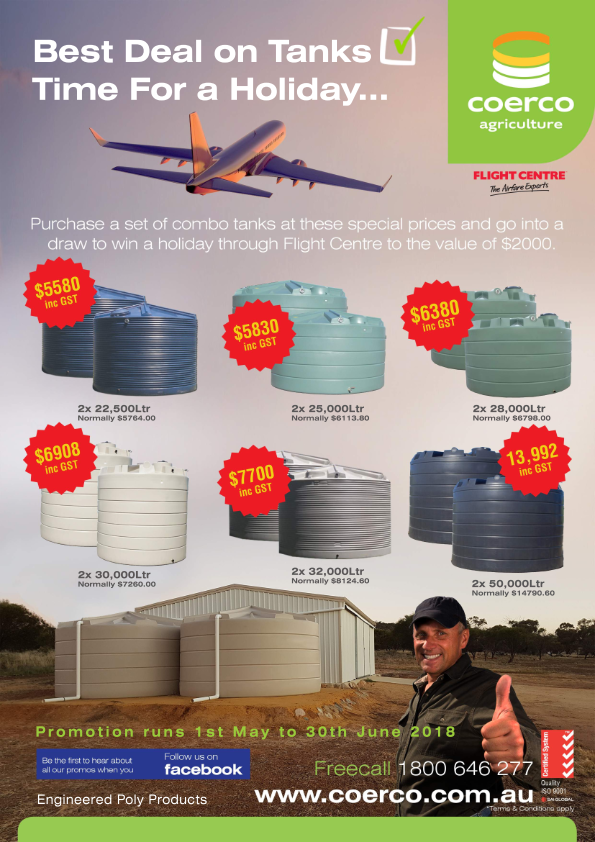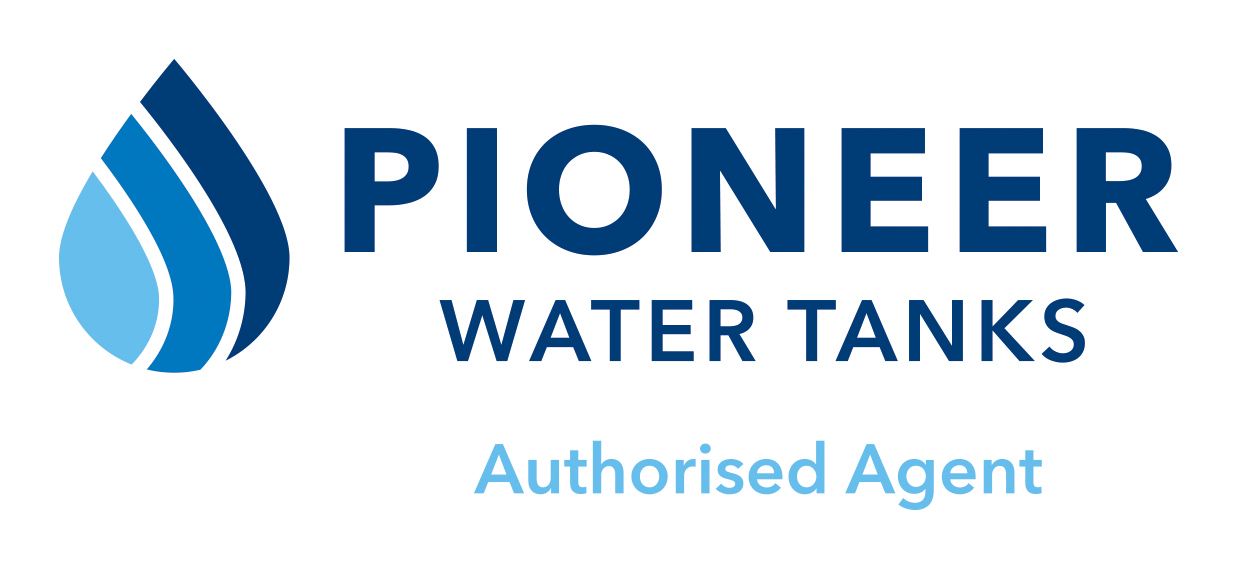 BUY A PIONEER WATER TANK IN MAY AND RECEIVE A FREE FLOTECH PUMP FOR YOUR NEW WATER TANK!
Contact Mitch Baker at Dunsborough Rural to discuss your options 97567899
FENCING
FERTILIZER
STOCK FEED
RETICULATION
Weather
Phone 9756 7899
16 Clark St, Dunsborough 6281