COVID-19 UPDATE

Dunsborough Locals
Do you want your gas on time? heres how.

To ease your mind- Home bottled gas supply is a Essential Service and will continue uninterrupted.

Due to large increases in LPG orders we are requesting the following from our customers to ensure we get the Gas delivered as efficiently as possible in these weird times.
To simplify the ordering process please do not order online as We- your local agent are the ones that determine what day you get your gas.
Please call us on 97567899 to order if we dont answer leave a message on our answering machine.

We are doing a one for one system (full for empty exchange) to keep the service rolling.

We deliver Monday, Wednesday and Friday between 9am - 4:30pm

Please think of our delivery like a bus service not a taxi service-as in we arrive when we get there - we're doing the best we can.

Finally please do remember we are all only human- our Staff deserve the upmost respect and we en devour to treat our customers in the same vein at all times

Thankyou from the team at Dunsborough Rural.
ANNOUNCEMENT WE WILL BE DOING DELIVERIES MOVING FORWARD
Local delivery rates from our store to your door.
Please note - any pickups are to be pre-ordered via phone order or email and only picked at agreed time/date
PAYMENT PRIOR TO PICKUP EFTPOS ONLY
pickup - $0.00
1-5km $10
6-10km $15
11-20km $25
*Subject to change anytime based on Government Advice*
BROWSE OUR ONLINE STORE HERE FOR PRODUCT IDEAS!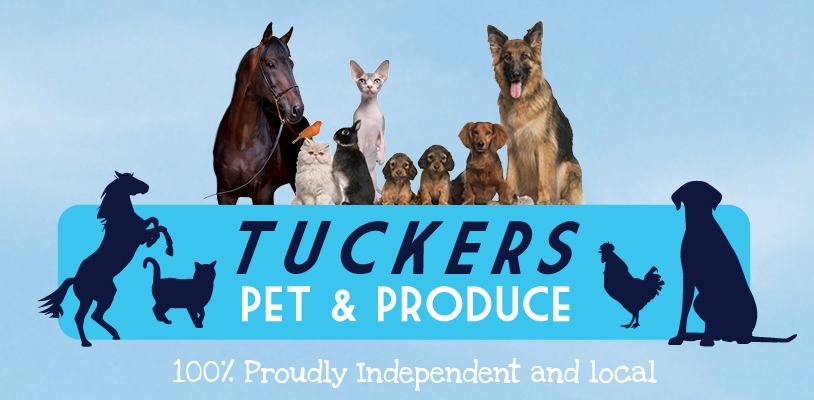 ---
OPENING HOURS
MONDAY - FRIDAY 8AM - 5PM
SATURDAY 8AM - 12.30PM
SUNDAY- CLOSED
---